V-COMMERCE

Atomy AZA V-Commerce service is combined
with home-shopping video technology and joy of the E-Commerce.
V-Commerce is a method of selling live or recorded video and launching the product.
Consumers are attracted by SNS to watch the video,
experience secondhand experience through familiar home-shopping style images and reflect the vivid product experience.
"V-COMMERCE" 세부목록
思(Considering) wide TV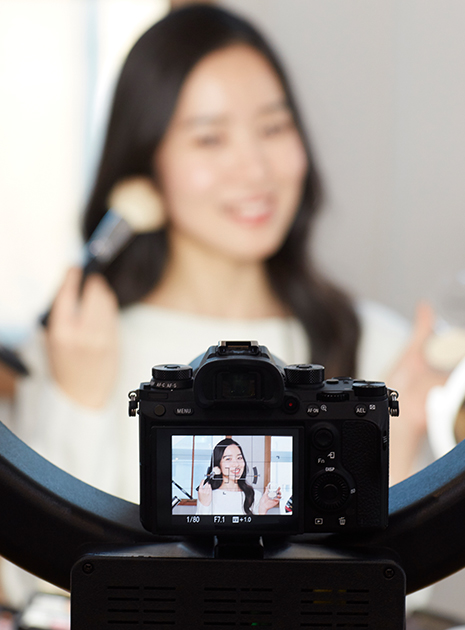 Personal Media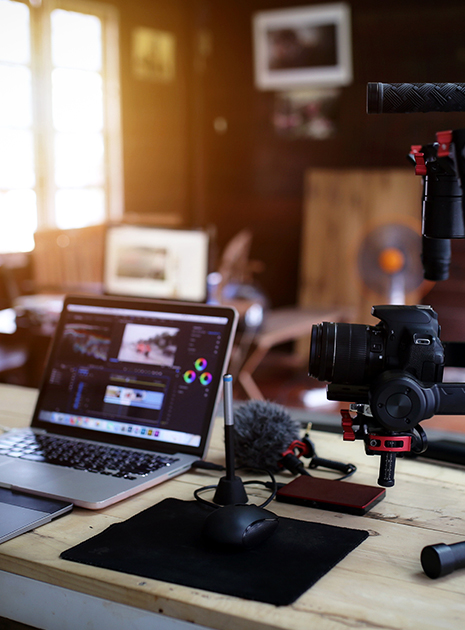 V-Commerce
Atomy AZA is the world's first to expand the 'V-Commerce' channel by combining YouTube and personal media, providing exciting and fun product information to consumers and adding a totally different product commentary 'V-Commerce'
Multi-Channel Service
"Atomy AZA 'V-Commerce' is a multi channel service"
Atomy AZA is preparing multi channel service not only using one channel.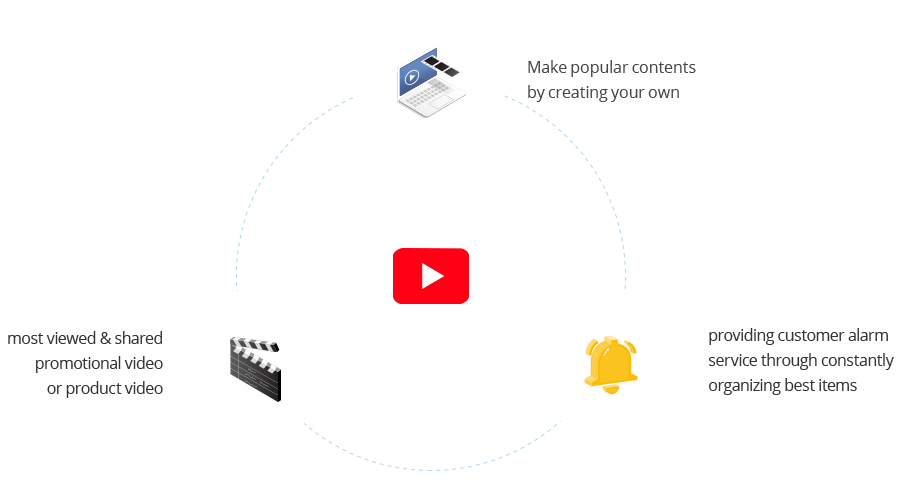 Popular Personal video centered.
Product-related videos or promotional videos that are being shared.
Customer Notification through good product continuity
Enable member-centric media services and created active engage groups.